High productivity and processing skill
An adequate number of drivers and staff for a large lot
Our property includes facilities and technical education to ensure a high level of productivity.
Rigid quality control and environmental care
A high level of safety and a feeling of safety are always maintained by thorough inspections such as metal detection or X-ray inspection.
Furthermore, activities in consideration of the global environment such as an operation of compost facilities, are never neglected.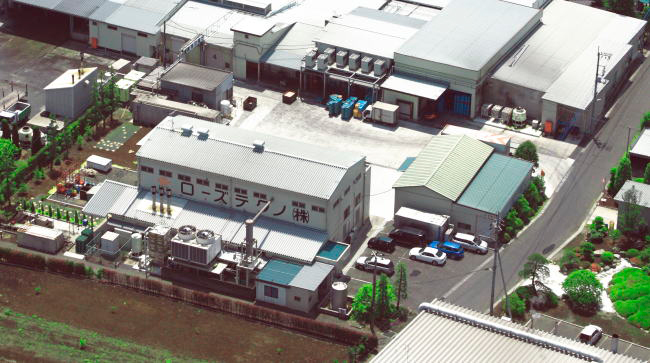 Rose Techno Corporation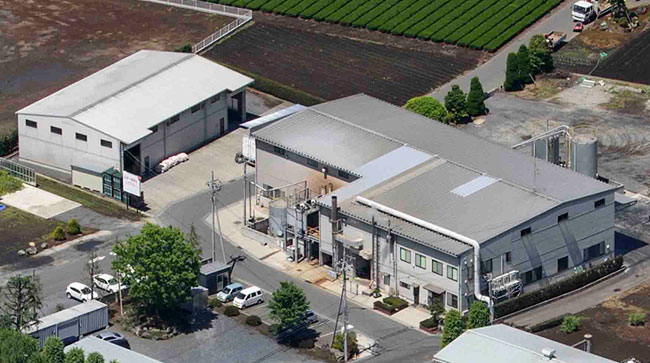 Sashima Food Processing Cooperative Association
Notice and New Information
2018.8.30

HP is redesigned.